Standsure Agility And Border Collies
Our site is currently under construction. Please visit us again.
Standsure's Highland Danc
December 28, 1997 - September 21, 2011
Loved and missed by Kim Collins and Rob Stuthers
Prince George, BC
Eyes - CERF Clear
Hips - OFA Excellent
Tri Colour
18.75"
Bryn was from our Jynx x Turbo breeding.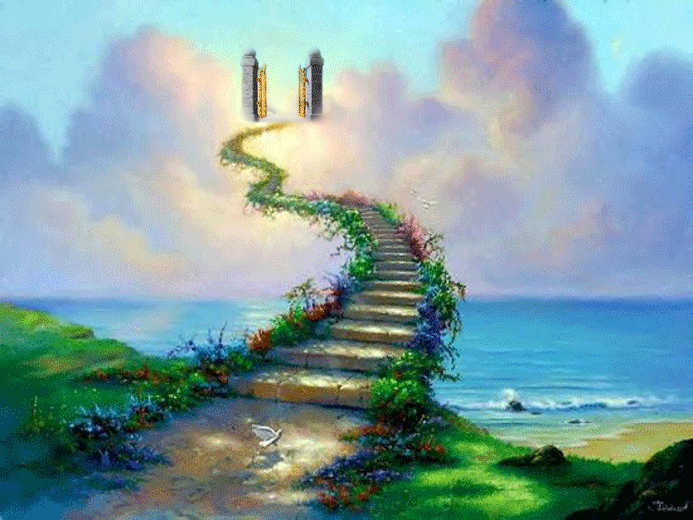 Bryn
Achievements:
2004 IFCS World Team Member, 22" Division
ATChC AAD MSCDC
Earned her MADC in only 49 days
Lifetime Achievement Award, November 2007
Achievemets at Regional and ational Chapionships are AAC Events.
Region - BC / Yukon
Regional and National Championships 22" Regular Division
2001 Regional Championships - 4th Place
2001 National Championships - 4th Place
2002 Regional Championships - Regional Champion
2002 National Championships - 4th Place
2003 Regional Championships - Regional Champion
2003 National Championships - 6th Place
2004 Regional Championships - Regional Champion
2005 Regional Championships - Regional Champion
Regional and National Championships 16" Specials Division
2006 Regional Championships - Regional Champion
2006 National Championships - 6th Place
Regional and National Championships 16" Veterans Division
2007 Regional Championships - Regional Champion
2010 Regional Championships - Regional Champion
2010 National Championships - 6th Place (almost 13 years old!)
USDAA Grand Prix of Dog Agility Championships 22" Regular
September 2000 - Finalist
September 2001 - 1st Place DAM (perfect score!)
September 2001 - 8th Place Steeplechase Finals