Standsure Agility And Border Collies
Our site is currently under construction. Please visit us again.
Standsure's Highland Nemesis
Achievements:
2011 and 2012 WAO Canadian Team Member - 22" Division
2011 - Bronze Medal in Games Biathalon
2011 - 8th in the Games Pentathalon
ATChC MSDCDC FDCH-Silver
Lifetime Achievement Award - June 2010
Lifetime Versatility Award - August 2013, under Breeder/Judge, in Team Relay, paired with Belle, Belle's final round.
Achievements at Regional and National Championships
All are at AAC events:
Regional and National Championships 22" Regular Division
Region - Sk Mb Nn Regionals
2005 Regional Championships - 3rd Place
2006 Regional Championships - Regional Champion
2007 Regional Championships - Regional Champion
2007 National Championships - 6th Place
2008 Regional Championships - Regional Champion
2009 Regional Championships - Rgional Champion
2010 Regional Championships - Regional Champion
Regional and National Championships 22" Regular Division
Region - Ab NWT Regionals
2011 National Chapionships - 3rd Place
Regional and National Championships 16" Veterans Division
Region - Ab NWT Regionals
2012 Regional Championships - 2nd Place
2012 National Championships - 5th Place
2013 Regional Championships - 2nd Place
2013 Regional Championships -
Loved by Deb, Dick and Cassidy Rhodes
Sherwood Park, AB
Britt Facts:
Spring x Spot
DofB - October 31, 2002
Tri Colour
Eyes - DNA Normal by Parentage
Elbows - WCVM Normal
Hips - WCVM Excellent
19" tall
Spayed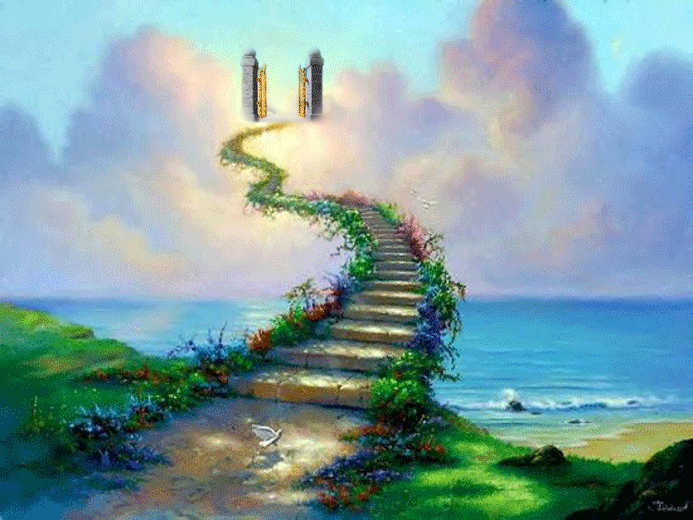 October 31, 2002 - May 5, 2018